A Connection You Can Count On
Owned and staffed by the folks you know at Lumbee River EMC, RIVR Tech is proud to serve our neighbors with high-speed fiber internet and voice services. Let's get you connected.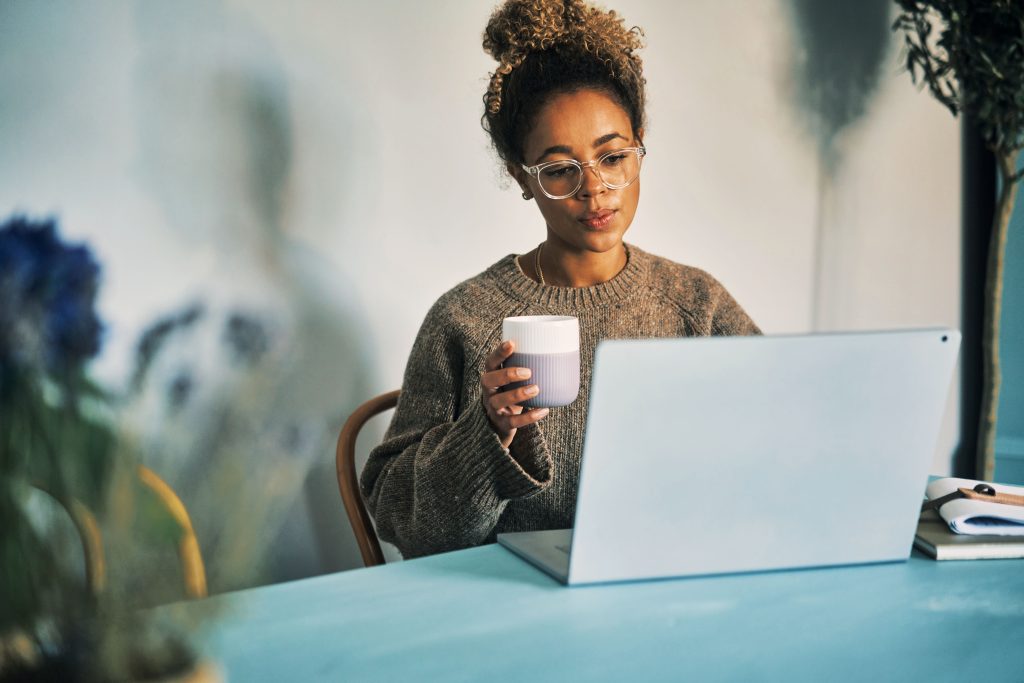 For home
Our straightforward internet and voice plans make it easy to get connected, with no contracts or hidden fees.
For work
Local businesses are the backbone of the towns we serve, and we are proud to support yours with cutting-edge internet and voice services.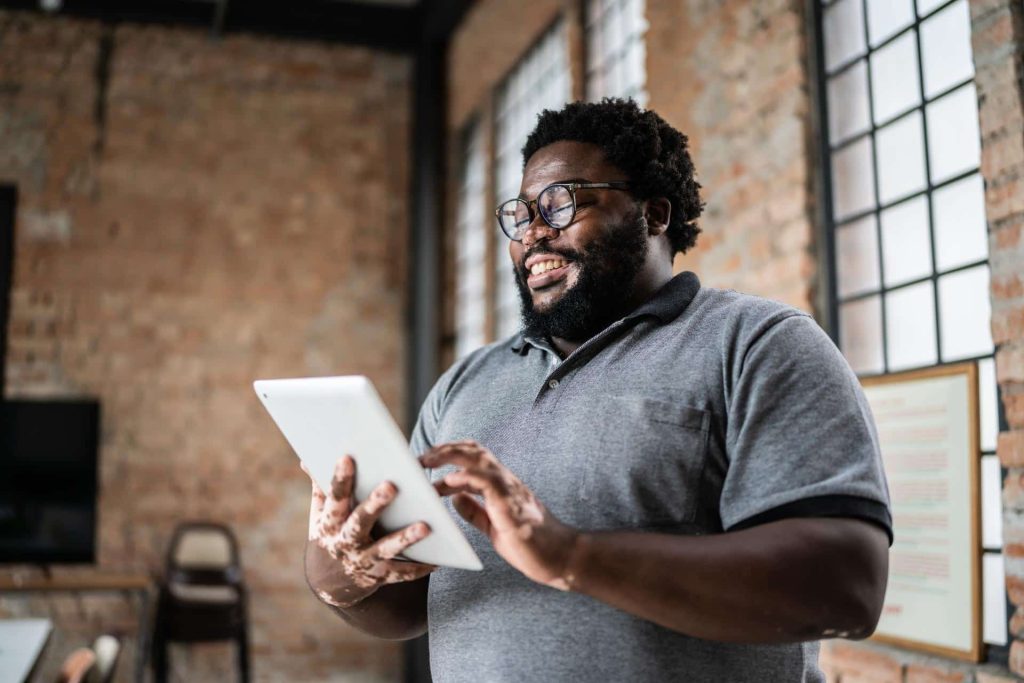 A New Provider with Deep Roots
Lumbee River EMC is taking back ownership of our fiber internet and voice services under the name RIVR Tech. Because to us, it's about more than business; it's about looking out for this place we all call home.